Brooklands Hotel, Weybridge
21 June 10am - 2pm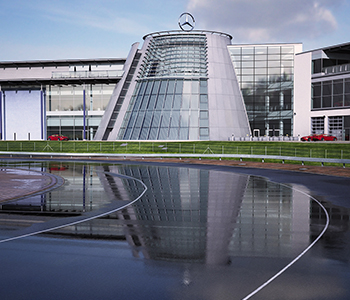 Mercedes-Benz World, Weybridge
21 June 6pm - 9pm
Woodlands Park, Cobham
26 June 10am or 6pm
---
At Partridge Muir & Warren we understand the importance of generating great investment returns and implementing smart but non-contentious tax planning. To enable you to find out more about our distinctive approach, we would like to invite you to attend one of our complimentary seminars. We will cover a range of topics, including:
Suitable investment strategies to accumulate and preserve wealth
How to achieve maximum tax efficiency
How to protect your wealth for future generations
Come along to one of our our complimentary seminars and find out how we can help you.
---
Thank you for an incredibly informative and interesting morning. It certainly opened my eyes to the complicated world of IHT planning, trusts and pensions. I hope to use PMW in future.

Very informative seminar. I expect to use PMW for specific advice in the future. When particularly important decisions are to be taken I will be sure to contact PMW.

Very informative and interesting overview. Please contact me to arrange a meeting.