Brooklands Hotel, Weybridge
21 June 10am - 2pm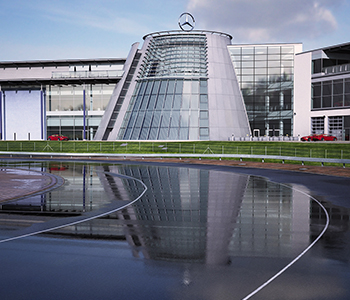 Mercedes-Benz World, Weybridge
21 June 6pm - 9pm
Woodlands Park, Cobham
26 June 10am or 6pm
---
We are delighted to be offering our no obligation, complimentary wealth management seminars again in 2018.
Making your wealth work effectively for you has never been more challenging. Our seminars are ideal for those seeking ways to address the challenges of saving, investments, capital gains tax and IHT planning. With nearly 50 years of experience, we have the expertise to help you make the most of your wealth.
Come along to our complimentary seminar and find out how we can help you.
Managing your wealth matters, because memories matter.
---
Choose your seminar
Choose the seminar location and time most convenient for you.
Reserve your place
Complete the form below and we will be in touch to confirm your place.
Attend your chosen seminar
Find out more about the importance of managing your wealth from our experts.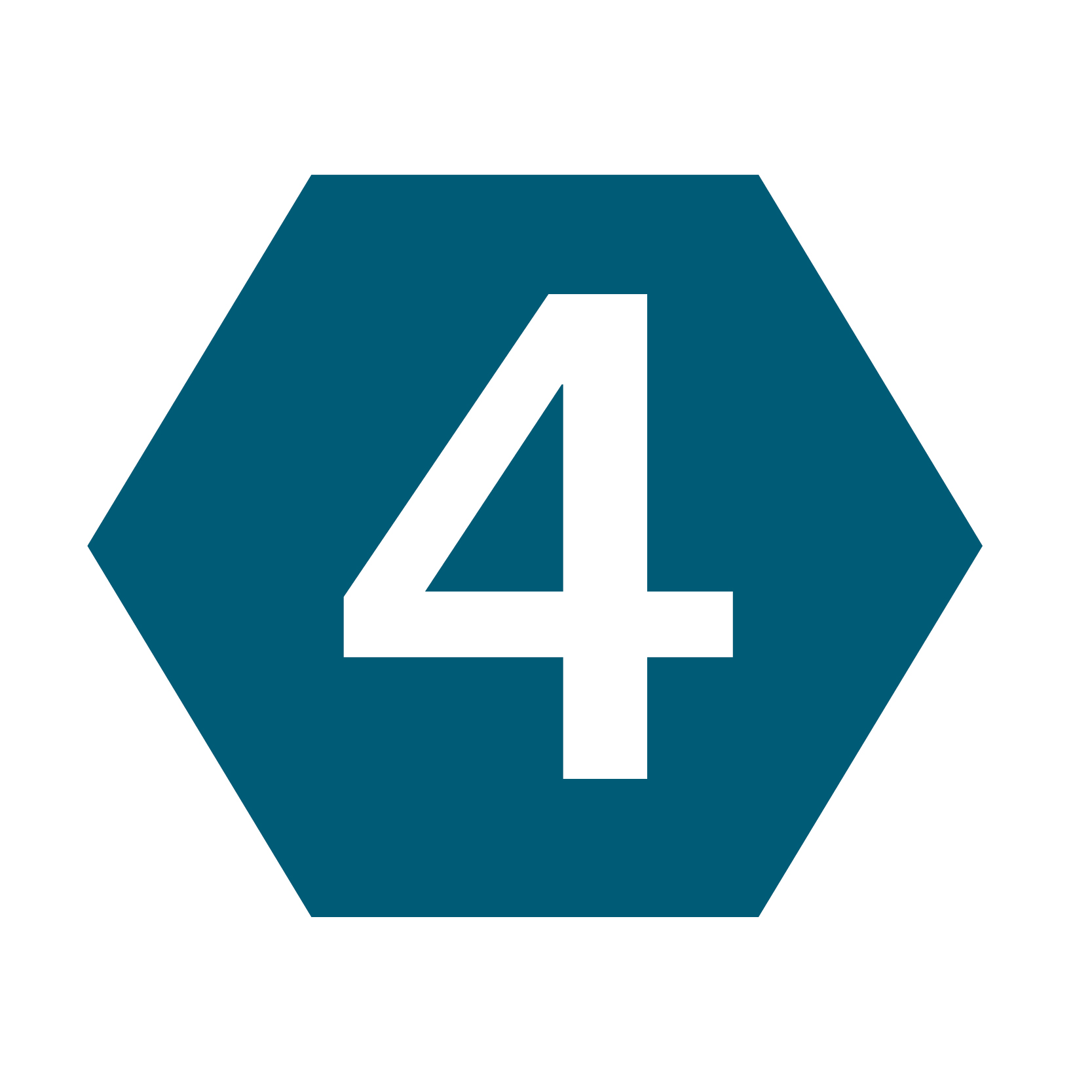 No obligation consultation
Come along to our office in Esher for a complimentary consultation.
Thank you for an incredibly informative and interesting morning. It certainly opened my eyes to the complicated world of IHT planning, trusts and pensions. I hope to use PMW in future.

Very informative seminar. I expect to use PMW for specific advice in the future. When particularly important decisions are to be taken I will be sure to contact PMW.

Very informative and interesting overview. Please contact me to arrange a meeting.