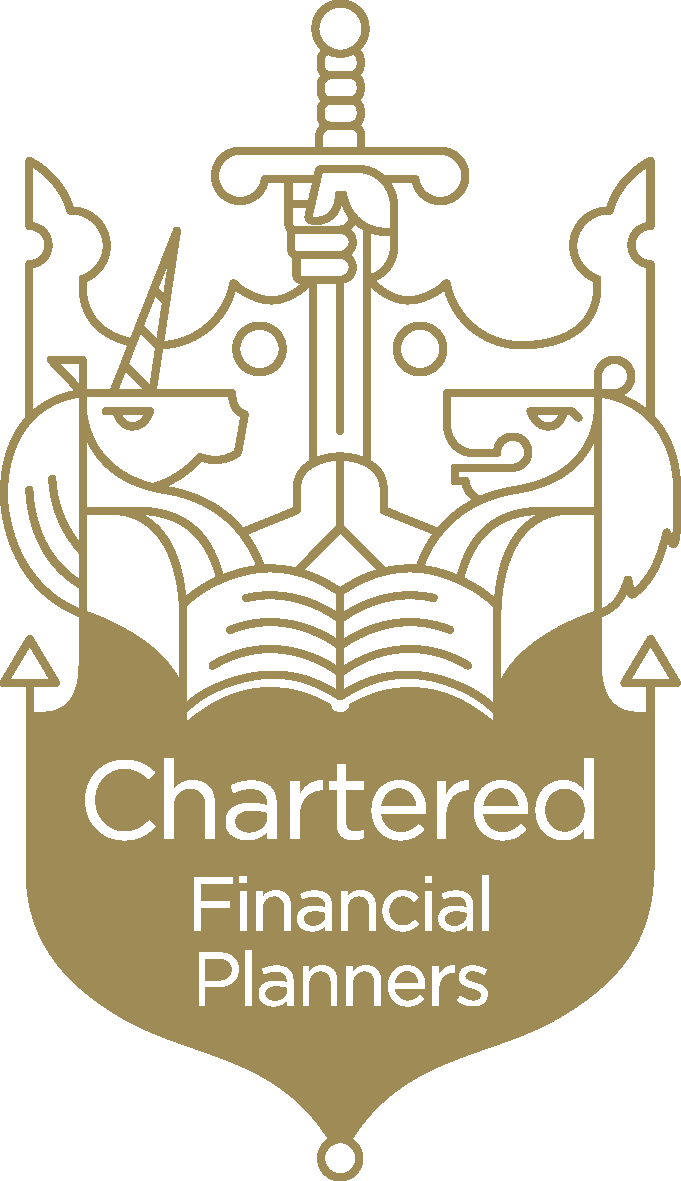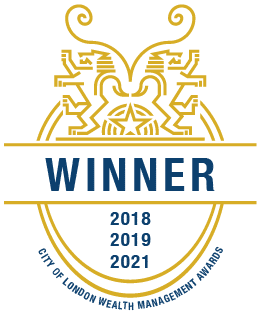 Watch our video to find out what we can do for you
Why Choose Partridge Muir & Warren?
Our competence and experience
---
Established over 50 years ago, we have gained the experience and competence to advise on most financial issues and can demonstrate a track record of successful outcomes for multiple generations of client. We have the insight to navigate you towards the achievement of your goals and steer you clear of financial pitfalls.
Our dedication to personal service
---
Our scale and organisational structure is optimised to provide a personalised service to each and every client. Unlike most of our competitors, it's not 'one size fits all' at PMW. We will take the time to understand your unique needs and build a lasting relationship.
Our belief in what we do
---
We believe in what we do and we know that with very few exceptions, clients that join us stay long-term. That's why we don't feel the need to charge high upfront fees; we expect new clients to remain with us long enough for us to recover the investment we make during the discovery and on-boarding process.
News and Insights
Simon Lewis, CEO of Partridge Muir & Warren, provides a summary of what has happened so far in 2023 from the perspective of global financial markets. He also explains some of the themes influencing PMW's current investment approach.
Who would want to be Chancellor when the UK tax burden is already too high, and the stagnant domestic economy provides relatively little room for manoeuvre? Nevertheless, Mr Hunt has benefited from his 'tough love' Autumn Statement, at which point he baked in a substantial increase in the Treasury's future tax take. Those increases alone are projected to raise an…
Simon Lewis, CEO of Partridge Muir & Warren, provides a summary of what happened in global financial markets during 2022 and sets out his thoughts regarding the outlook for 2023.