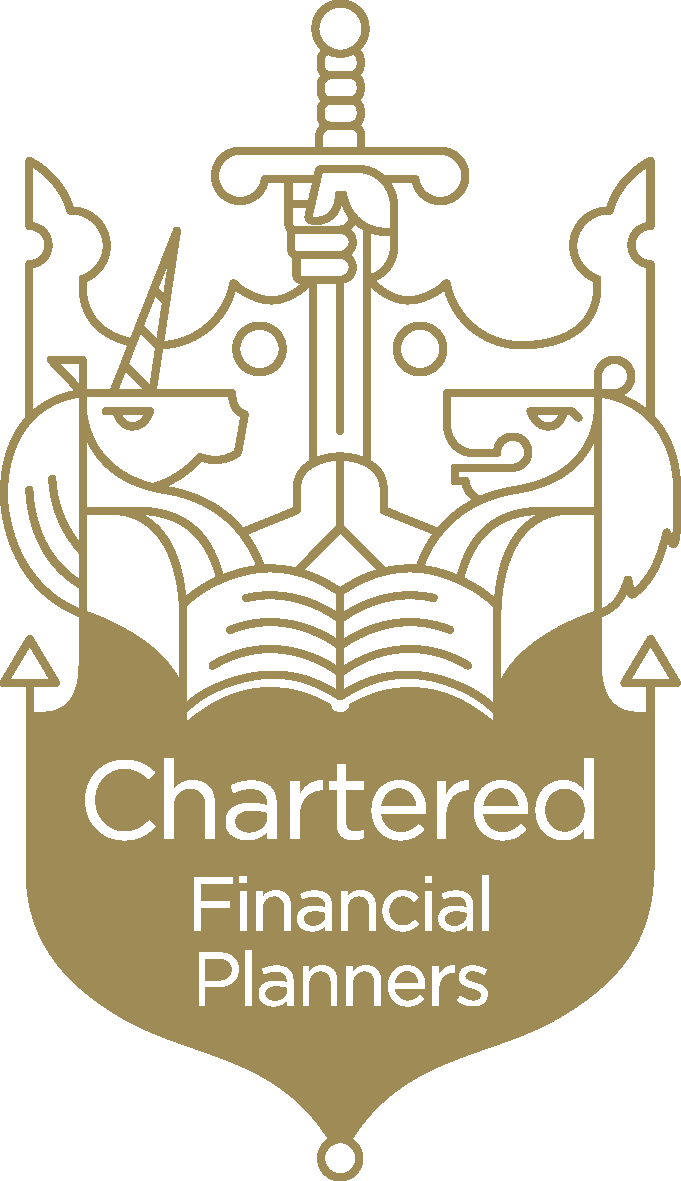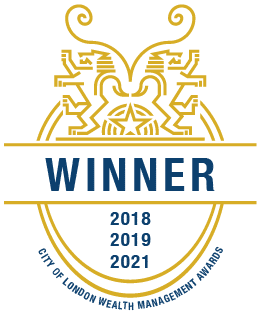 FINANCIAL PLANNERS
EXECUTED BEAUTIFULLY
Still here for you …
The world is a different place for now, but one thing you can be sure of is that we have not changed. We continue to provide a high quality, bespoke service to all of our clients, and are happy to talk to others who think they might benefit from our services.

PMW has maintained its own cloud-based technology for over 15 years, which allows all of our team full access to our systems, wherever they might be. That is one reason why our temporary transition to having most of our team working from home has been seamless. We do miss the face-to-face contact with our clients, but appreciate that for the moment, it is in everyone's best interest to communicate virtually or by telephone. We are very much looking forward to the day when we can once again welcome clients to our office in Esher.

In the meantime, our existing clients continue to receive their specified service and prospective clients are welcome to contact us to find out more about how we can help with advice and management of investments and pensions. We are also happy to talk to you about drafting wills, lasting powers of attorney and our estate administration and probate services.

Please click on the link below or call 01372 471550 to find out more.
Watch our video to find out what we can do for you
News and Insights
As a piece of political theatre, this was an impressive Budget. The Chancellor's upbeat delivery and 'something for everyone' approach made sure that few of us realised how deeply his fingers now dig into our pockets. Who would have thought that the tax burden will soon be the highest in over 70 years? There was […]
Head of Marketing, Ceris Hymas, explains why our clients were so happy with investment performance at the end of 2020 and explains why portfolio diversification is key to protecting wealth.  2020 was a tough year for most and it was certainly challenging for investors, who struggled to keep up with volatile and unpredictable financial markets. […]
At Partridge Muir & Warren we have always believed that the key to success is understanding and listening to our clients. So when the news came in March 2020 that the UK was going into full lockdown due to the Coronavirus pandemic, we realised that our focus on our clients' wellbeing was more important than […]