Making your annual return less taxing
Tax Service
Are you looking for advice on tax matters? Perhaps you are looking to structure your estate to reduce the inheritance tax obligations on death, or maybe you just need someone to manage your annual tax return? Either way, we can assist with a multitude of opportunities to optimise your tax position.
Effectively managing taxes and complying with HMRC regulations can be complicated and stressful. Our in-house Tax Service helps you manage your personal tax and trust tax obligations in a cost-effective way. What's more, if you are an existing Wealth Management or Investment Management client, our tax adviser will work alongside your account manager to provide a comprehensive wealth and tax planning service.
We can help you plan for future tax liabilities so there are no surprises. We will also make tax easier by taking care of the paperwork. We can prepare your annual personal tax and Trust returns, check your tax codes, tell you when you need to make payments, and claim money back if you have paid too much tax in the past.
Please contact us to find out more about the PMW Tax Service.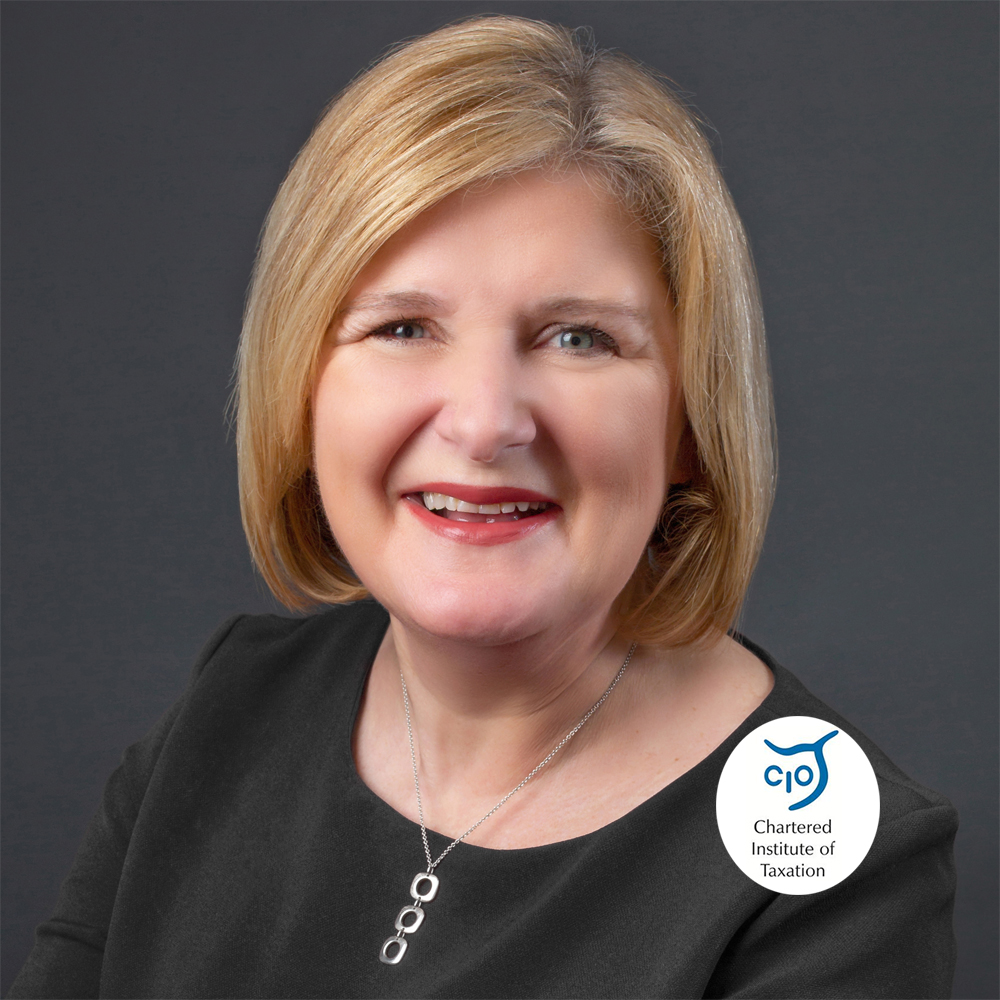 Alison Nagle
Chartered Tax Adviser
---
Alison is PMW's in-house Chartered Tax Adviser. She has over 20 years of experience within the accountancy and wealth management sectors and her role at PMW is to support and advise on tax matters, both internally and externally. Alison is able to provide advice as an add-on to one of our existing financial advisory services or as a standalone tax-specific advice service.
Find out more
Complete the form and we will be in touch to discuss our services in more detail with you.